Welcome to our new website!
We're very happy but still working on moving everything to its place.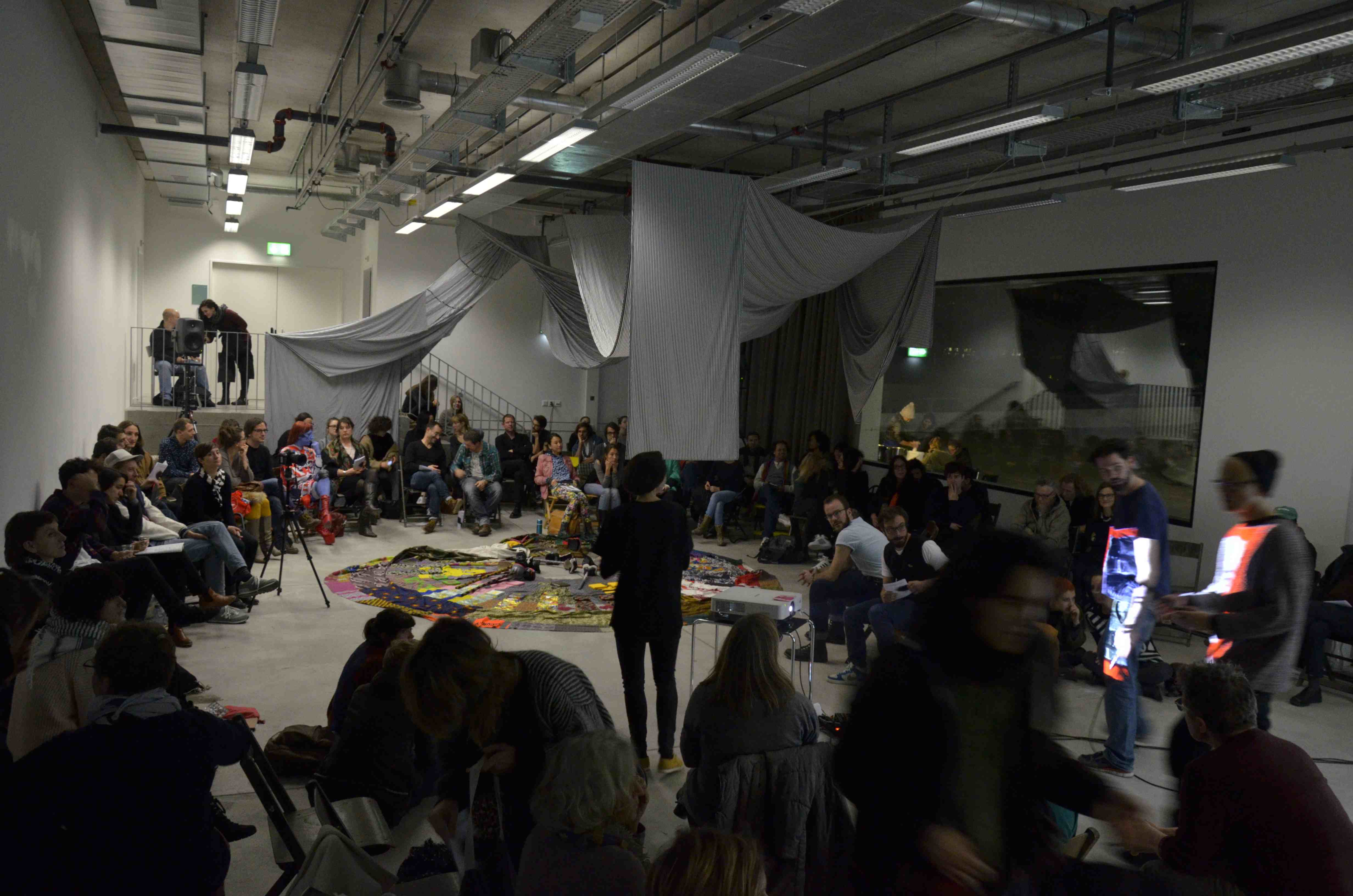 Vorschau M.1 kuratieren 2017/18
Wir freuen uns sehr, dass Joerg Franzbecker (a production e.V.) von Januar 2017 bis Juni 2018 künstlerischer Leiter des M.1 sein wird. Er entwickelt für Hohenlockstedt ein Programm mit Ausstellungen, Symposien und Workshops, das sich entlang künstlerischer wie diskursiver Vorstellungen von "fluiden Körpern" und "infizierten Landschaften" entfaltet. In diesem Rahmen wird sich Joerg vor Ort mit dem Begriff der ereignishaften Assemblage als Teil kuratorischer Praxis auseinandersetzen.